Experience the Perfect Blend of Style and Convenience with the Hid-A-Bag Series by BearSaver
Posted by Securr Blogger on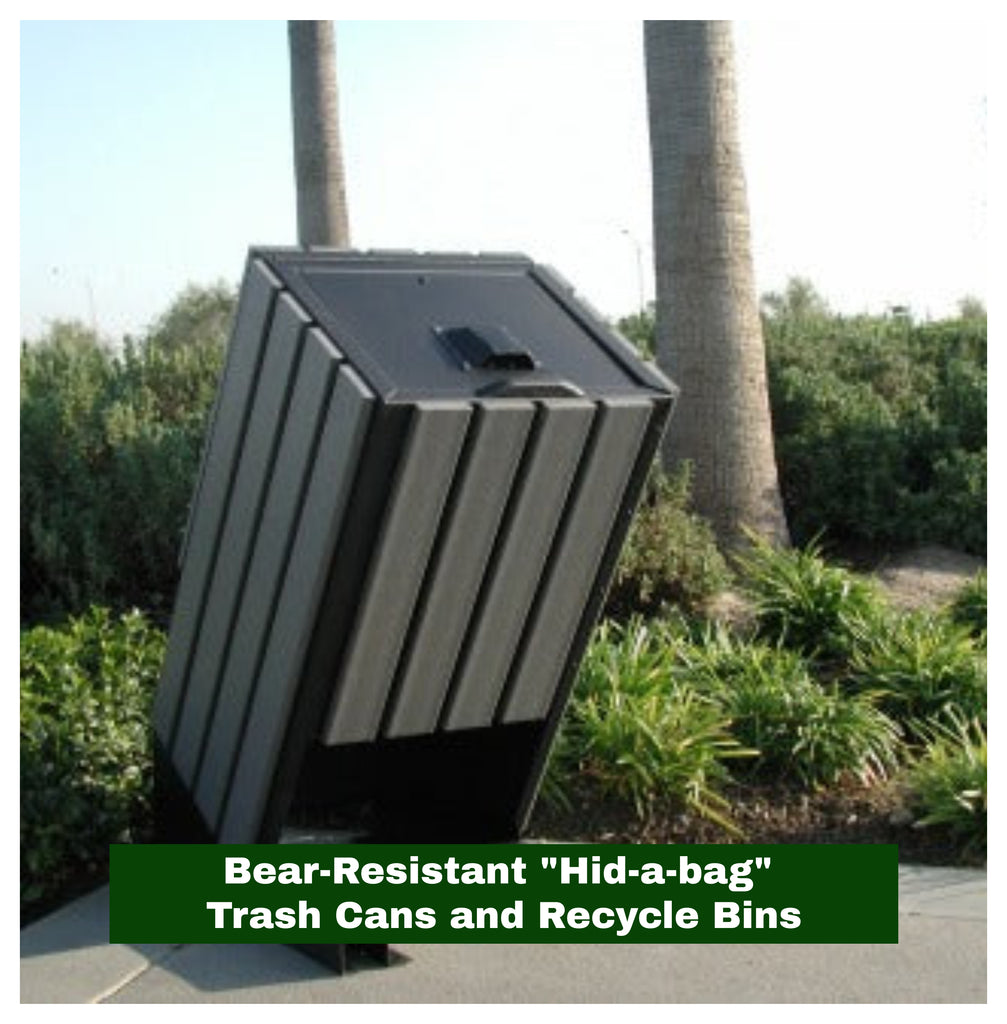 Are you tired of unsightly trash cans ruining the aesthetics of your outdoor space? Look no further than the Hid-A-Bag Series by BearSaver - the ultimate solution for attractive styling and ease of use.
Gone are the days of compromising between functionality and design. The Hid-A-Bag Series combines sleek aesthetics with practicality, ensuring that your trash cans blend seamlessly into any environment. With a range of stylish options to choose from, you can find the perfect match for your home or commercial property.
But it's not just about looks - the Hid-A-Bag Series is designed with user convenience in mind. The innovative features make waste disposal a breeze. The easy-access doors and well-thought-out mechanisms allow for effortless trash bag replacement and maintenance. No more struggling or wasting time trying to manage your waste.
Durability is also a top priority. Each unit in the Hid-A-Bag Series is built to withstand the elements and daily use. Constructed from high-quality materials, these enclosures are weather-resistant, ensuring long-lasting performance even in harsh outdoor conditions. Say goodbye to flimsy and unreliable trash can enclosures.
Additionally, the Hid-A-Bag Series provides enhanced security. Designed to keep critters and wildlife out, these enclosures protect your trash from unwanted scavengers, preventing messes and ensuring a cleaner environment.
Whether you need a solution for your residential property, park, or commercial space, the Hid-A-Bag Series offers versatile options to suit your specific needs. With different sizes and configurations available, you can easily find the perfect fit for your trash management requirements.
Don't settle for ordinary when you can have extraordinary. Elevate your waste disposal system with the Hid-A-Bag Series by BearSaver. Enjoy the perfect combination of attractive styling, user-friendly features, and long-lasting durability. Visit BearSaver today and discover the ultimate solution for a cleaner, more visually appealing outdoor space.
---
Share this post
---
---