Bears Will Be Waking Up Soon – Are You Ready?
Posted by Ryan Rockwood on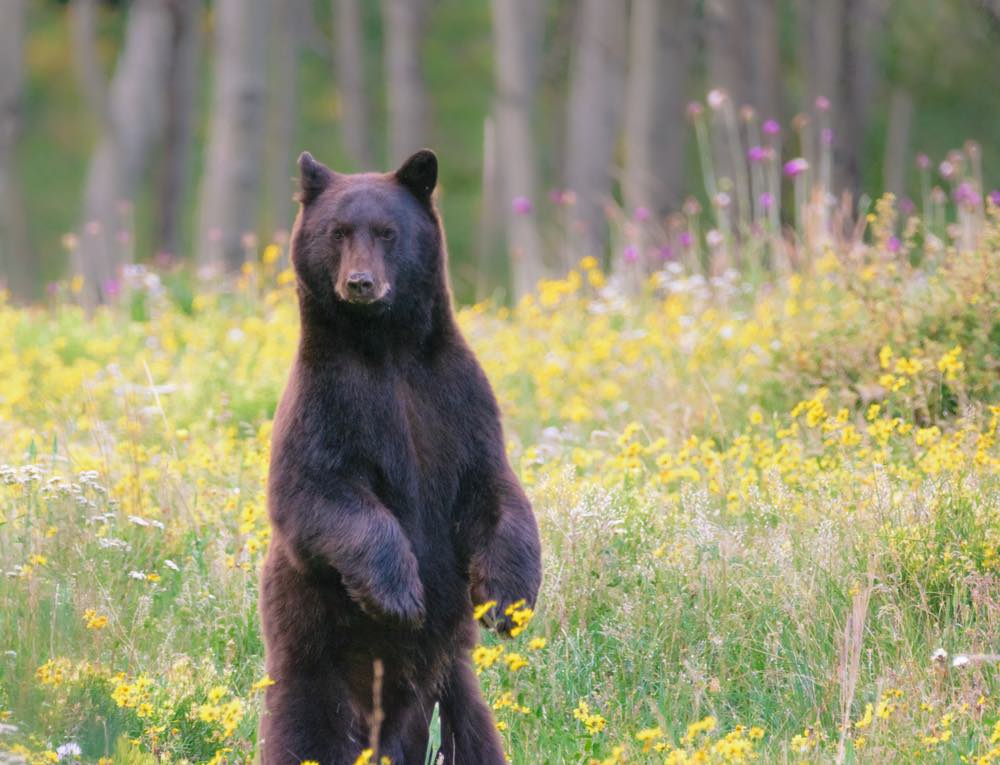 Spring is nearly here! That means we'll soon see longer days and the fresh blooms of early-season plants and flowers. It also means that we'll be seeing bears. At this time of year, bears will be waking up from hibernation and will be in search of food. As green leaves and ripe berries are in short supply, they'll be looking to other sources for their meals.That's why it's so important to be ready when you live in bear country. Follow these important tips to help avoid dangerous interactions with bears this spring and throughout the coming year.
Avoid bear conflicts
Bears can be very common in many areas of North America. If you live in a community that is home to bears, then it's important to understand the do's and don'ts of avoiding conflicts with bears:
Don't

feed bears or leave pet food or bird food outside.

Don't

add meat or sweet foods to your compost pile.

Do

clean and store outdoor grills when not in use.

Do

pick ripe garden produce as soon as possible.

Don't

run if you see a bear.

Do

make your presence known if you see a bear by waving your arms and making noise.

Do

report bear sightings.

Do

store garbage and recycling in bear-proof cans and dumpsters.
Use bear-proof products to keep bears at bay
One of the best ways to deter bears from your property and to keep both people and bears safe is to use bear-proof containers. Here at BearSaver, we consult with bear experts and wildlife biologists to design and manufacture the very best bear-proof containers. We combine our expertise in metal fabrication with the knowledge of bear behavior and capabilities to bring the most effective bear-proof containers to the market. Whether you're looking for bear-proof trash cans, bear-proof recycle bins, or bear-proof food storage lockers, we have everything you need to remove attractants from your property. We have more than 75 different products available and are the largest supplier of bear-proof containers in the world. 
Learn more about bear behavior
As they like to say in sports, "The best offense is a good defense." This is definitely true when it comes to bears. Knowing and understanding bear behavior can make a huge difference at your home or worksite. Here at BearSaver, we've learned so much about bears over the years and we'd like to pass that information on to you. We've created the website BearInfoSite.com that's chock full of resources and knowledge that can help those who live, work, or play in bear country. As we like to say, you should always be "BEAR AWARE".
Contact BearSaver today
If you're interested in learning more about how BearSaver products can help you, then contact us at 800-851-3887 or sales@bearsaver.com. You can also follow us on Facebook and YouTube. We are always available to answer all your questions and help you find the BearSaver product that best suits your needs. Contact us today to get started!
---
Share this post
---
---